Comic-making guide well under way.
I've been working on an Old School look for my comic-making guide book and using Daz Studio, Gimp, Krita and Dream by WOMBO I think I may have pulled it off!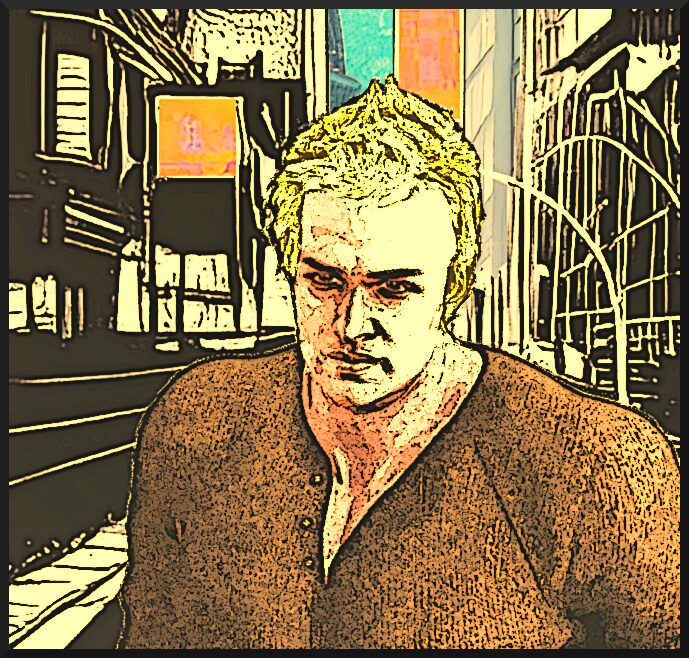 Previously, I produced a few decent images for the book that are quite impressive, even if I do say so myself! Again, I used 3D models from Daz Studio, various image editors, and AI backgrounds produced using Dream by WOMBO and Nightcafe to enhance the images.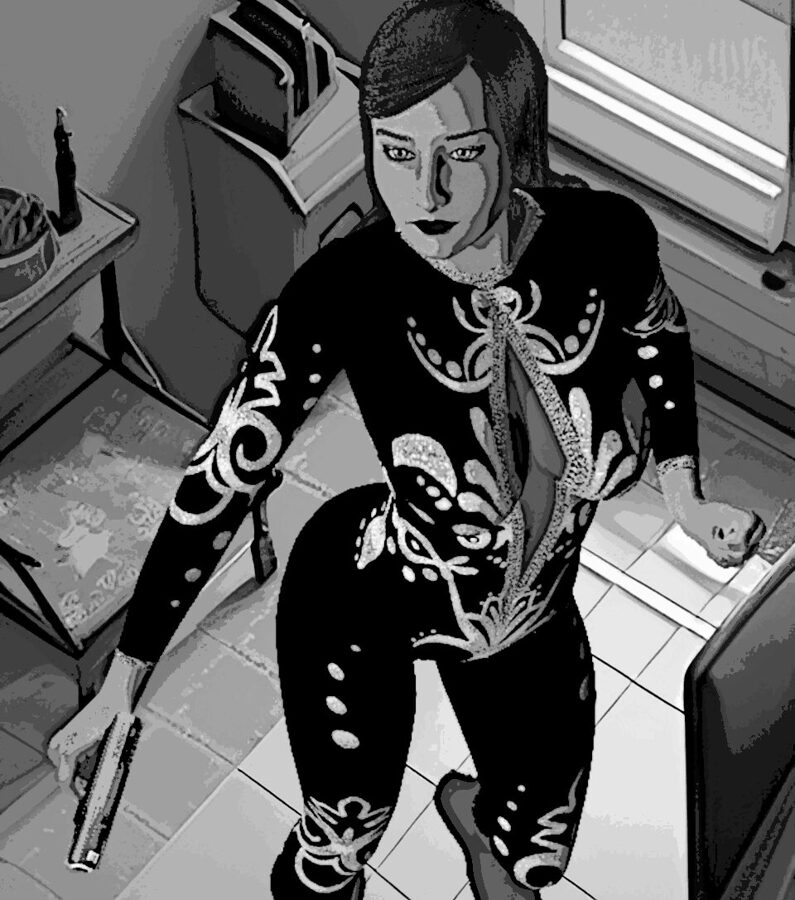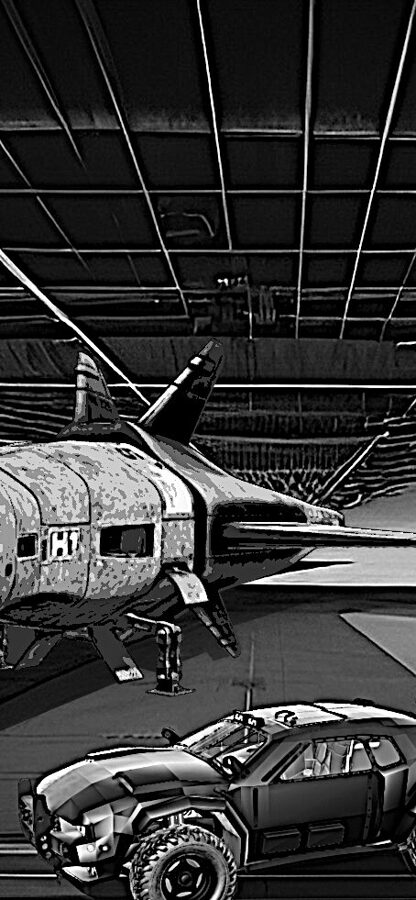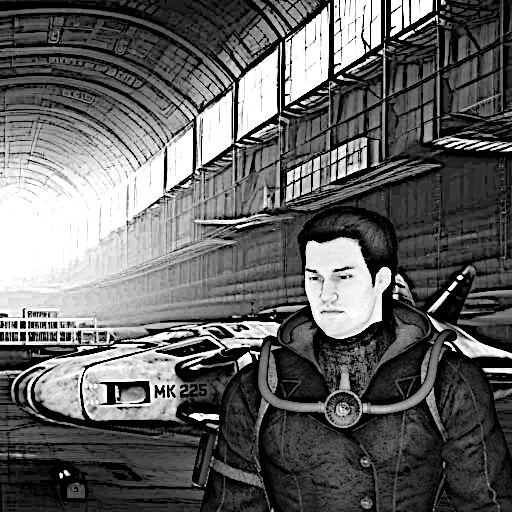 No comments
Leave a reply